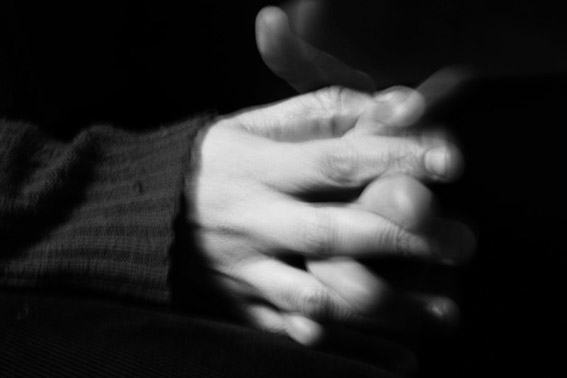 .......:::::COLLOQUIO... Reflections in Grey:::::.......
Gianni Pedretti gave life to Colloquio at the beginning of the nineties, with the intention to explore music territories where electronic/new-wave sounds melt with the Italian songwriting tradition. The first stage of Colloquio's career is distinguished by several self-produced tapes, composed and recorded solely by Pedretti. Thanks to the positive feedbacks by fans and the music press, Colloquio immediately gained the status of cult-act.
At the end of the nineties Colloquio released the first full-length CD "...e lo spettacolo continua", with the contribution of Stefano Castrucci (guitars) and Matteo Mattioli (bass). With this line-up Colloquio played live in several venues, always showing a great live potential.
At the beginning of the new millennium, Colloquio established a fruitful collaboration with the Italian label Eibon Records. In 2001 "Va Tutto Bene" was released, strengthening the stature of «borderline band». In 2005 Sergio Calzoni, from Act Noir, joined Colloquio as sound-designer and producer, fueling with new ideas the music research of the band. The partnership Calzoni/Pedretti released the acclaimed "Si Muove e Ride", a real turning point with the previous works, where the electronic elements moved towards glitch, ambient and industrial-noise territories. In 2013 the new album "L'entrata - L'uscita" is released, resuming and expanding the research path of the previous work. At the end of 2013 the band was contacted by Marco at Sad Sun Music to resume one of the classic tapes of their early days and give it a new life. Just a few days to take the final decision and the time is ready to reissue "Io E L'Altro", remastered with a bonus track, on June 2nd via Sad Sun Music.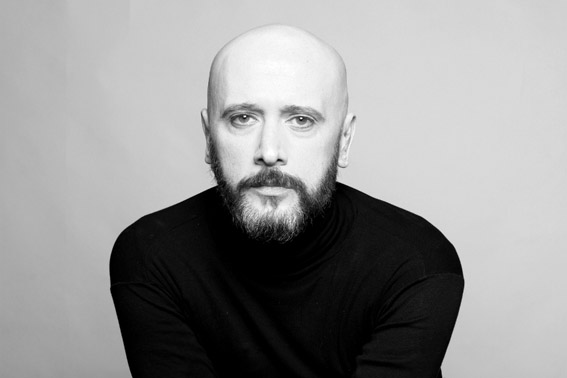 Discography
- Cassettes:
1993 - "Il giardino delle lacrime"
1994 - "Le dolci carezze della tristezza"
1994 - "Inferno"
1995 - "Lettere a una Tessitrice d'Ombra" (Split album w/ Menarca)
1995 - "Io e L'altro"
- Albums:
1997 - "... e lo Spettacolo Continua" (La Fabbrica Del Silenzio)
2001 - "Va Tutto Bene" (Eibon Records)
2007 - "Si Muove e Ride" (Eibon Records)
2013 - "L'entrata - L'uscita" (Eibon Records)
2014 - "Io e L'altro" (Sad Sun Music - reissue)
Line up
Gianni Pedretti: all instruments
"Io e L'Altro" CD/digital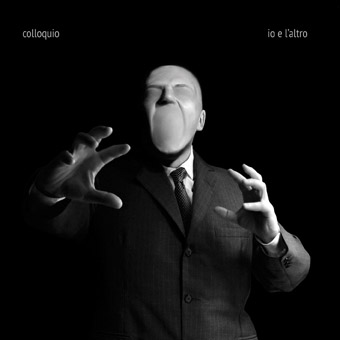 Format: CD/digital
Release date: June 2nd, 2014
Style: Electronic Dark Wave