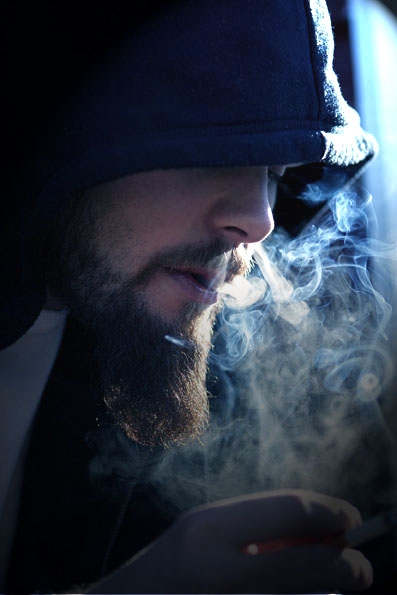 .......:::::SO MUCH FOR NOTHING... negative art:::::.......
In 2007 Erik wrote a couple of dark, yet easy-listening songs, and this was the actual birth of So Much For Nothing. As it started to shape up with both more songs and lyrics, he decided to write a whole album and what started to be a strange side project become immediately a wonderful and desolate musical universe. Time passed by and at the beginning of 2009 eight songs were good to go. He realized that he needed a drummer with really good skills to make this sound the way it deserved, so he asked co-musician Uruz to help him out. The recording started in August 2009 and bit by bit, it was finally finished in October 2010. On the way he got several guest musicians to participate which really makes this album nothing but unique.
The music arrives to My Kingdom Music ears and the boss was amazed by sush sad and decadent music so he decided to offer the band a deal who accepted immediately.
The album has been released in January 2012 in both CD (by My Kingdom Music) and LP (by SAD SUN MUSIC) format.
Inspired by general decadence over the years, So Much For Nothing serves you the finest tunes of dark and destructive black metal-pop/rock.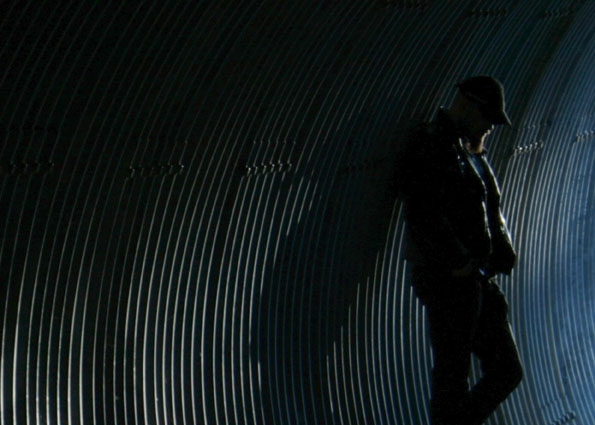 Discography
2011 - "Sublife Warranty" (7" EP - Folter Records)
2012 - "Livsgnist" (CD – My Kingdom Music)
2012 - "Livsgnist" (LP - Sad Sun Music)
Line up
Erik Unsgaard - Strings and vocals, composer
Uruz- Drums
Guests musicians:
Niklas Kvarforth (Shining) - additional lyrics & vocals
Dag Stiberg - saxophone
Kyrre Olavsrud - piano
Peter Huss (Shining) - guitar solo
Live Julianne Kostøl (Pantheon I) - cello
Ingvild Sareeta Kaare (ex-Ram-Zet) - violin
Martin Storm-Olsen - acoustic guitars
Trondr Nefas (Urgehal) - guitar solo
Eirik Renton - trumpet
Seidemann (1349) - bass
Aethyris McKay (ex-Absu) - guitar solo
Contact
myspace >>>
facebook >>>
"Livsgnist" LP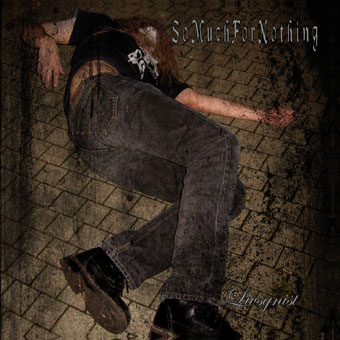 Format: LP
Release date: January 16th, 2012
Style: Decadent Black Art